Freedom League Attacks
A free adventure for Mutants and Masterminds 3rd edition (or DC Adventures), intended to kick off a campaign. Takes place in Green Ronin's Freedom City setting, in Freedom City itself. Designed for 4 PL 10 characters.
The Freedom League, Earth's mightiest Super-Hero team, has been missing for months, presumambly on off-world business. The citizens of Freedom City are surprised when the League reappears suddenly and breaks into a research facility. What is going on? Can a new group of heroes stop the Freedom League and get to the bottom of things?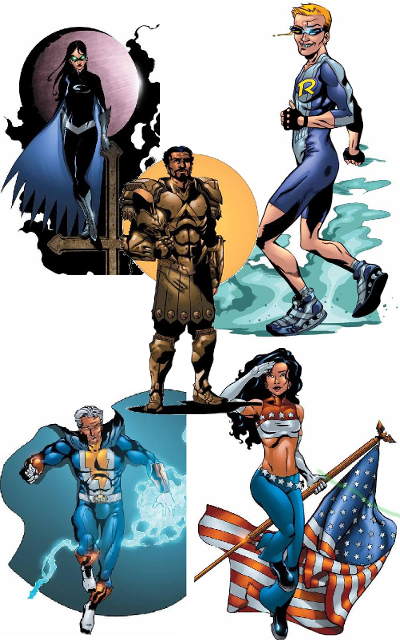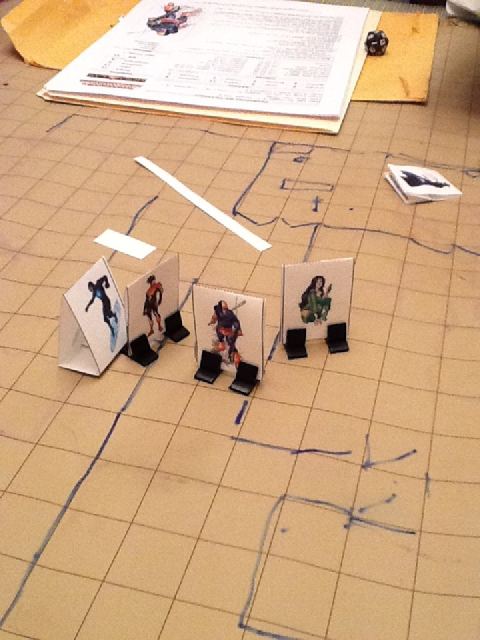 ---